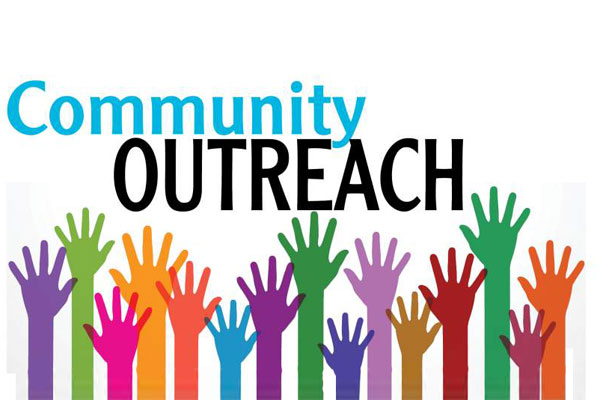 Waheguru ji ka Khalsa, Waheguru ji ki Fateh! 🙏
Saadh Sangat ji, Feeding Tampa Bay project has to be one of our the most humbling experiences yet. (A short video of the experience is attached.) We reached the facility at 10:45AM sharp. Only ten sevadaars were allowed and three from our Gurdwara. Feeding started at 11:30AM and most of the food was served within one and a half hours of opening the doors. We served around 300 lunch-meals on a rainy day. The dignity of how the whole process unfolds is something as good as doing the langar seva in a Gurdwara.
Next time, we plan to do the preparation of langar at Gurdwara premises and invite the sangat to partake the seva preparing the meal boxes under the allowed guidelines of 10 people at a time. The langar boxes will be delivered to similar facilities like Feeding Tampa Bay.
We would urge you to suggest new seva projects or recommend projects to serve a wider local community.
Waheguru ji ka Khalsa, Waheguru ji ki Fateh! 🙏
➡️ Serve – Sign up to Volunteer for the Free Hot Meal Drive Thru on Sundays