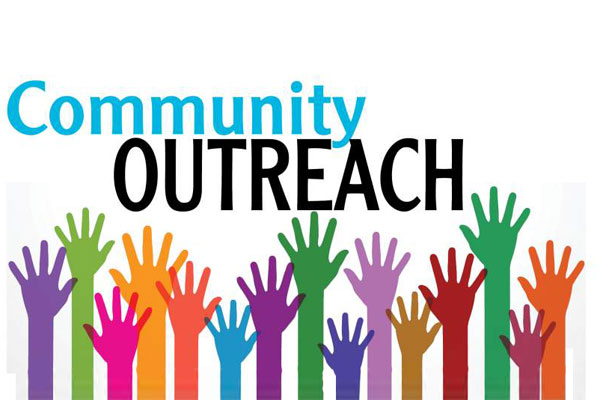 Guru Pyaari Saadh Sangat ji!
Waheguru ji ka Khalsa, Waheguru ji ki fateh! 🙏
Thanks to "Tampa Sangat" for keeping us on our toes!!
Continuing with our efforts to make an impact in our local Tampa community, Today the Sangat of Tampa Bay Delivered food for 60 plus people at Ronald Mcdonald House. Thanks Jaspreet Sabarwal for suggesting and coordinating in this effort.
Ronald McDonald House program offers rooms for Needy families of pediatric patients 21 years old and younger who are unable to pay for their accommodation while their young ones are getting treated here in Tampa Bay area. They have a Kitchen where volunteers can usually go and cook and prepare food for these needy folks, but due to Covid-19 they are not letting volunteers do this right now and are only allowing restaurant food individually packed and delivered.
Shout out to all the volunteers who participated today Jaspreet Sabarwal, Appanjeet Singh, Spursh Singh , Aades Singh, Paul Ahuja, Minnie Ahuja, Samia Kaur, Daras Singh, Neal Singh, Irvin Singh, Shawn Sondhi
Let this movement grow much bigger and wider! You can also sign-up as a volunteer at the following spreadsheet:
✅ Please click here to volunteer
As always, we are grateful for your amazing support. 🙏
Tampa Gurdwara (USREF) Sevadaars
✅ Please click here here to donate
Waheguru ji ka Khalsa, Waheguru ji ki Fateh! 🙏